XR FLOOR, The reasons for the popularity of SPC flooring
XR FLOOR, The reasons for the popularity of SPC flooring
In recent years, the total sales and market share of SPC flooring have been increasing. In some home decoration markets, SPC flooring has replaced traditional flooring and has become a new trend. What material is SPC floor made of and why is it so popular?
XR FLOOR SPC flooring uses environmentally friendly stone powder and PVC as raw materials. What are they? Stone powder is the powder made by crushing rocks, and PVC is a synthetic material. As a result, no material will damage the natural environment.
What's more, SPC floor has no harm to human body. No glue is needed in the production process, so it does not contain harmful substances such as formaldehyde and benzene. SPC floor is a real 0 formaldehyde green floor.
Not only that, the advantages of SPC flooring are also an important reason for the popularity of SPC flooring. What are they?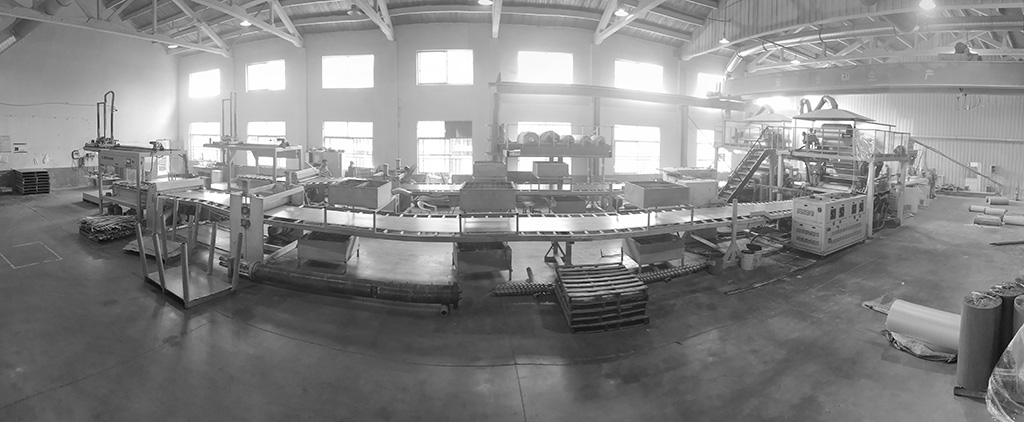 Advantages of SPC flooring
XR FLOOR, SPC flooring has a special printing color film layer, that is, the color of the floor is printed on PVC film by gravure printing. SPC flooring is highly malleable, and realistic wood grain textures can be pressed on the floor surface by means of a pressure roller with a pattern.The color film layer of high-definition printing, coupled with the texture of the floor surface, SPC flooring, whether it is imitation wood grain or stone grain, carpet grain, has an extremely realistic appearance and texture.
Waterproof and non-slip is another major advantage of SPC flooring, SPC floor waterproof performance is basically equivalent to a layer of waterproof material on the ground, both to block the bottom of the moisture, but also to prevent the above water to seep down, can effectively inhibit the breeding of bacteria. In addition, this material of SPC flooring becomes more astringent when it encounters water. When there is water left on the ground, it is less likely to slip and fall. The waterproof performance also means that the floor can prevent mold. No more worrying about your baby getting mold when crawling on the ground.
Apart from that, SPC floor is fireproof. High-quality flooring can achieve B1 fire protection. This means that if a cigarette butt that is not extinguished falls in the home, it will not cause a fire.
What's more, Pet owners and pet lovers generally prefer to install SPC flooring. This is because SPC flooring is very wear-resistant. Pets are free to run around the house without worrying about scratches on the floor. Advantage of wear-resistant is also making SPC flooring the preferred floor for schools, shopping malls and other places with high requirements for floor wear resistance.
The wear resistance and waterproof characteristics also make families more at ease. Whether it is the elderly or children, there is no need to worry about slipping. This is also the reason why many families install SPC flooring in their bathrooms